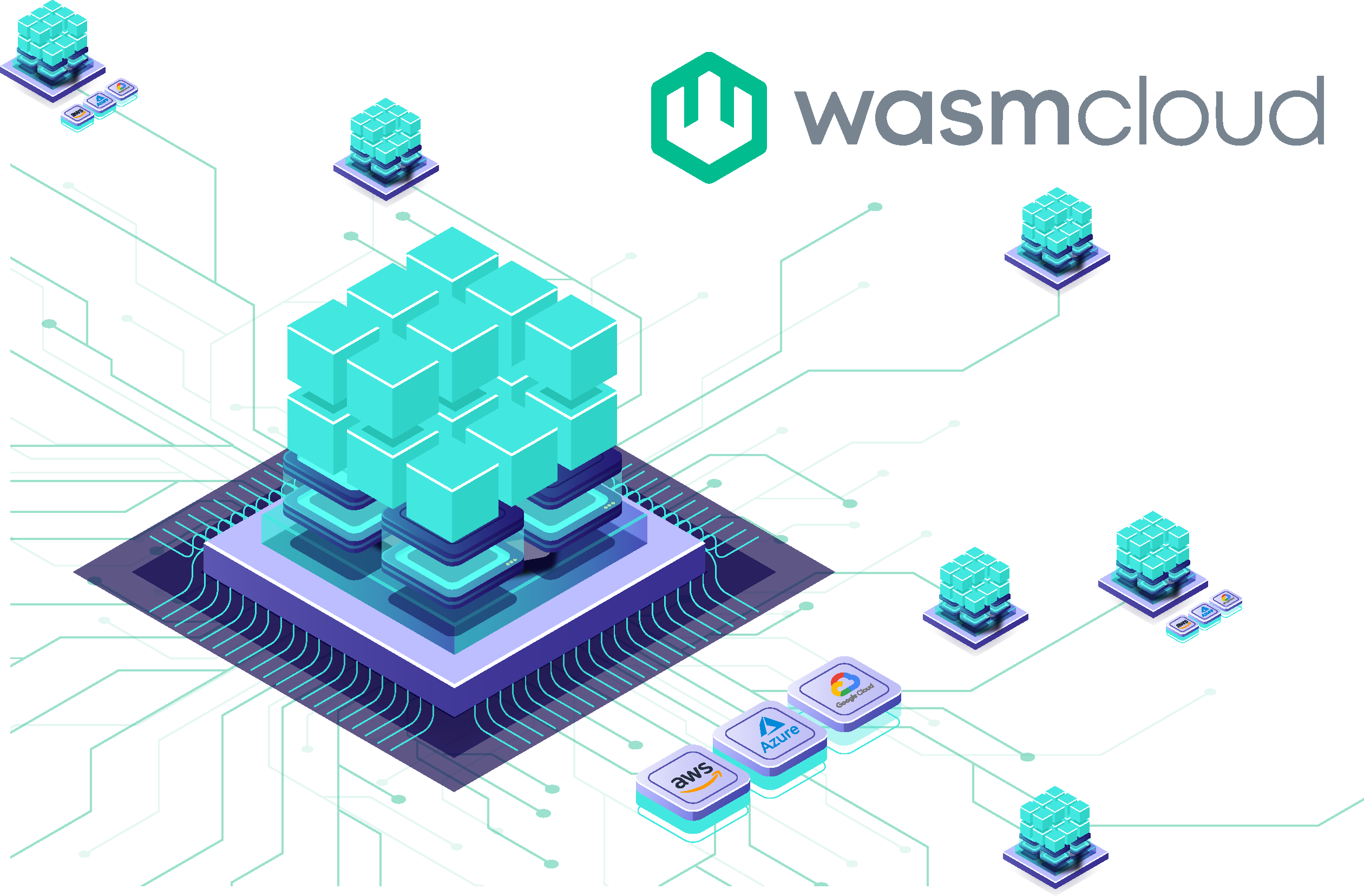 It's true: Cosmonic, the WebAssembly pioneer, is bringing the joy back to distributed application development. Our goal is to enable developers to deliver truly portable applications, independent of where they execute and the capabilities they deliver.
With the 0.50 release of wasmCloud, we proudly believe we're enabling a critical foundation for building universally portable cloud-native applications with WebAssembly that can plug into multi-cloud, multi-edge and far-edge environments directly inside a browser.
With over 21 billion internet-connected devices, diverse CPUs and endless combinations of operating systems, the public cloud, and browsers, it's easy to see potentially massive demand for secure, highly concurrent, real-time systems that require truly portable applications.
wasmCloud 0.50 introduces a stronger, faster, more scalable foundation using proven Elixir/OTP technologies. This in turns enhances the developer experiences by freeing up the community to focus on core feature development. We are already seeing that the 0.50 release is enhancing wasmCloud's boiler-plate free developer experience and introducing support for deploying and executing actors in the browser.
As the founder of Cosmonic and CNCF Cloud Native Wasm Day Program committee chair, I am passionate about the work we are doing in the WebAssembly world. It's in my blood to remain "ruthlessly focused on simplifying the challenges associated with delivering distributed real-time systems designed to serve millions of concurrent users."
To learn more about key product features of wasmCloud 0.50, see our press release.