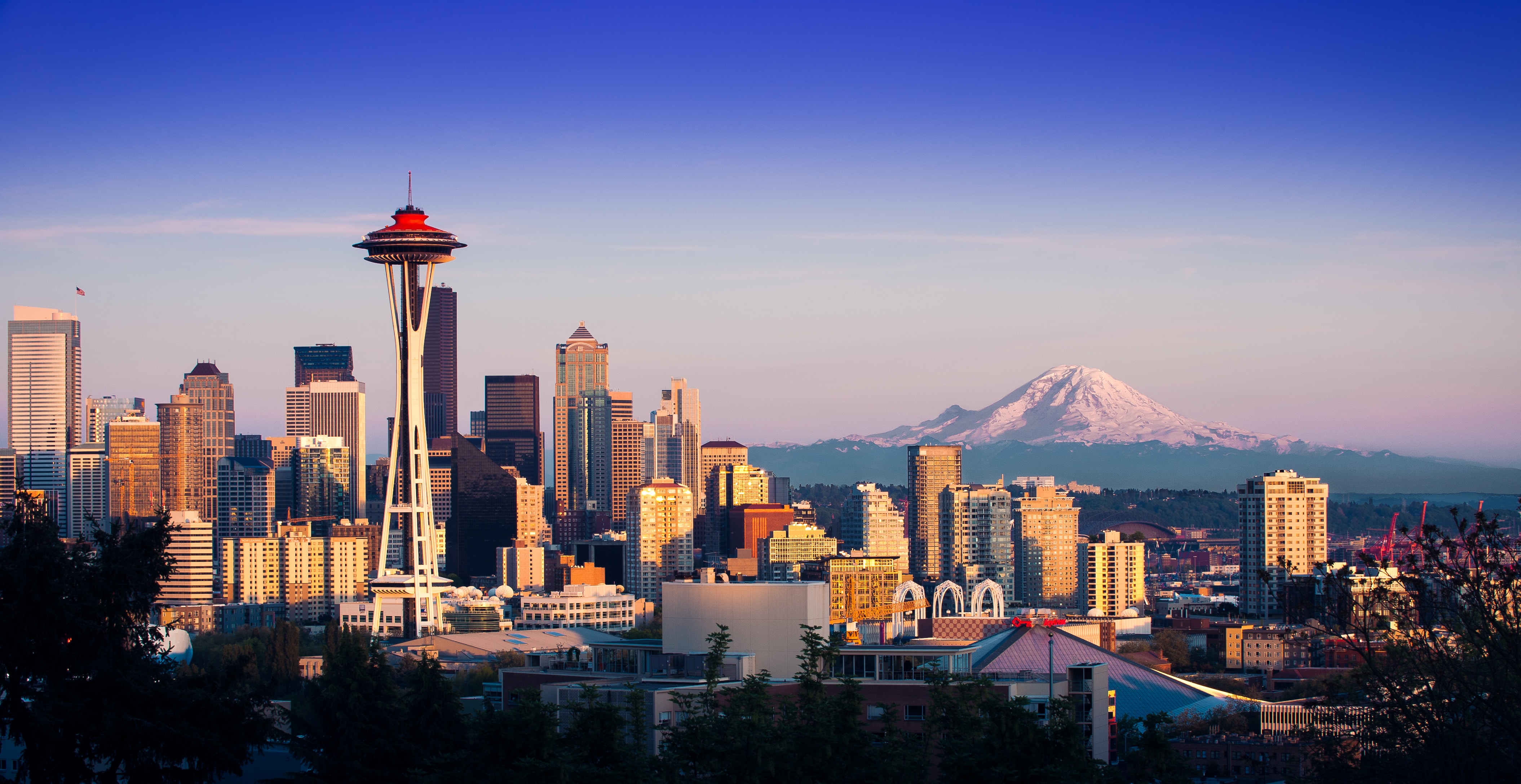 In a little over a week, two exciting new events in the WebAssembly (Wasm) calendar will kick off in Seattle. We're looking forward to seeing everyone at the The Linux Foundation's inaugural WasmCon, and the Bytecode Alliance's Componentize the World Hackathon. Both events are being held close to one another – WasmCon in Bellevue, WA on September 6 - 7, and the 'Componentize the World' hackathon on Friday September 8th in Redmond, WA.
Here are the details for each event and how to get involved. See you in Seattle!
Linux Foundation's WasmCon
​
At WasmCon developers, enthusiasts and organizations will delve into the world of Wasm, explore its potential and contribute to its future. This event will flow with insightful talks, interactive sessions and networking opportunities, with some of the brightest minds in the industry.
info
Still need to register for WasmCon? Register and use code WasmSponsor30 for 30% off!
As co-chair of the event, I can confirm that making the final talk selection was really tough – thank you to everyone who submitted ideas, we had nearly 100 talk submissions for this first conference! We think you'll agree, it's a fantastic schedule.
The Cosmonic team (and friends) will deliver several talks throughout the show, here's where to find us.
Wednesday, September 6, 2023
​
Thursday, September 7, 2023
​
Componentize the World: Bytecode Alliance Hackathon
​
We're also excited to see you all on Friday 8th September for the Bytecode Alliance's WebAssembly Hackathon at the Microsoft Executive Briefing Center. Calling all developers to "componentize the world," this hackathon is an exciting platform for developers to showcase their skills, collaborate, and contribute to the WebAssembly ecosystem.
The Bytecode Alliance encourages participants to bring their innovative ideas to life by creating reusable, secure and efficient WebAssembly components. Click for more information about the hackathon and to register.
It's genuinely exciting to see how the WebAssembly industry is growing along with the range of opportunities to contribute. WasmCon provides the knowledge and insights about WebAssembly, while the Bytecode Alliance's Hackathon offers a hands-on experience to apply what you've learned and create something impactful.