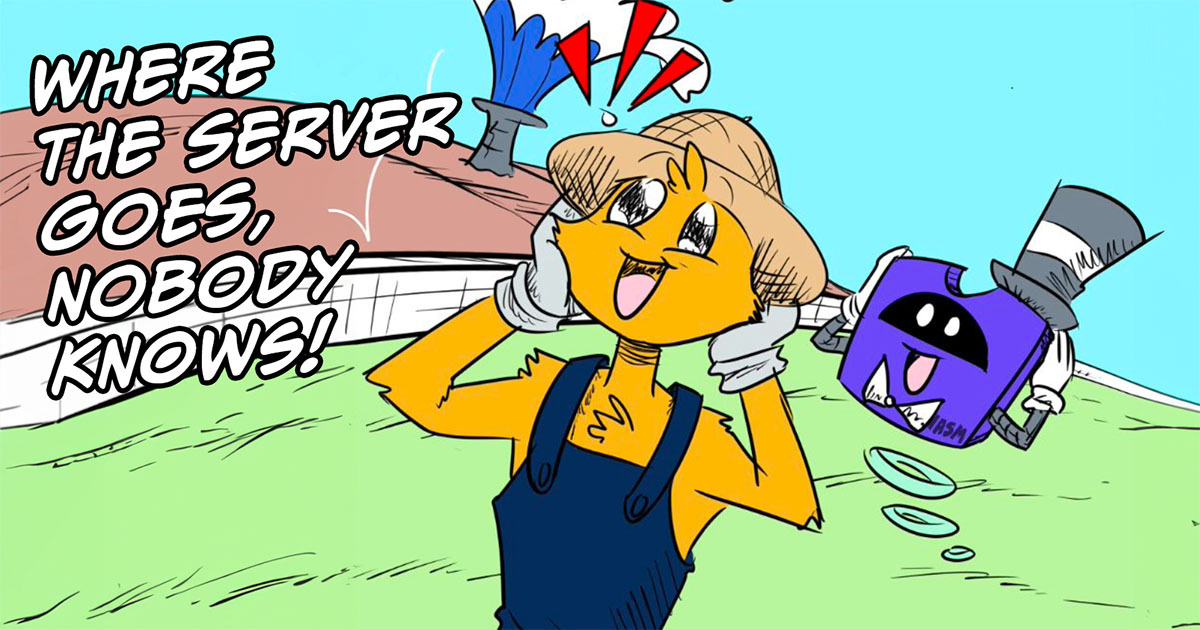 You've heard of the Grinch and the Cat in the Hat
But what about Wasm, did you hear about that?
Dive into this poem, take a quick look
The story of Wasm, in this neat little book

Where the Server Goes, Nobody Knows!
​
I had a complete blast writing this poem for KubeCon EU earlier this year. Hands down it was my favorite talk to prepare for and deliver. My goal was to provide an informative and entertaining introduction to WebAssembly and its wonderful applications in the cloud native space. I hope you enjoy it as much as I did!
If you prefer to consume this poem by sitting down, crossing your legs on the reading mat and listening to an engineer read it to you like a story, you're in luck! You can watch the recording from KubeCon EU 2022 on YouTube. Otherwise, you can find the full poem below.