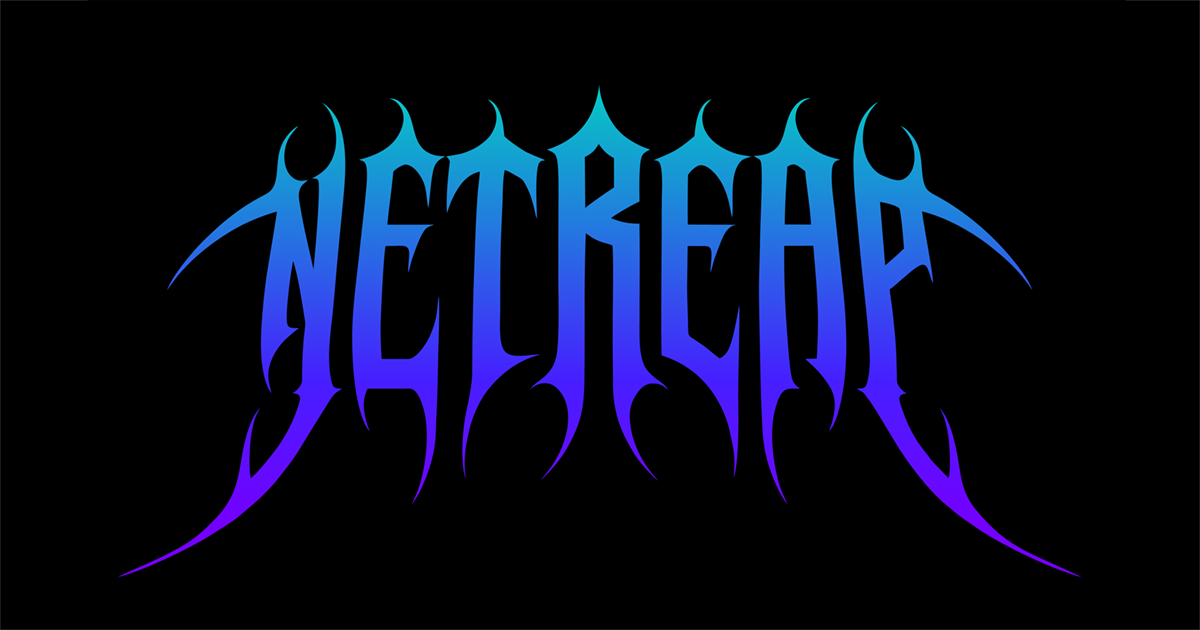 Netreap takes Cilium beyond Kubernetes – open source and operational in Nomad
Remedies Kubernetes edge trials – Nomad + Cilium create ideal conditions for Wasm at the edge
ARLINGTON, Virginia. May 23, 2023. Cosmonic, creator of the Cosmonic WebAssembly (Wasm) PaaS and active contributor to CNCF sandbox project wasmCloud, has open sourced Netreap, an application designed to allow the deployment of Cilium as a container network interface (CNI), outside of Kubernetes, in HashiCorp Nomad workloads. The move brings Isovalent Cilium (a CNCF incubation project) together with Nomad to create the ideal toolset for running WebAssembly (Wasm) applications in multiple clouds, on bare metal and on the smallest devices at the far network edge.
Now available to engineers on Cosmonic's GitHub Netreap is a key component of the Cosmonic distributed application development PaaS. It combines the market-leading network security and policy management of Cilium Operator – previously only compatible with Kubernetes – with the lightweight, simple binary that is Nomad, to underpin Cosmonic's Wasm PaaS.
Dan Norris, Netreap's creator and Cosmonic's head of infrastructure, explains why Cilium and Nomad are the ideal combination for Cosmonic's approach to Wasm: "While Nomad has had support for CNI for a long time, almost every CNI out there does not have first-class support for Nomad. Netreap bridges the gap between Nomad and what we consider to be the best CNI out there: Cilium. Netreap is the missing puzzle piece that allows you to synchronize Cilium policies and endpoint metadata across a Nomad cluster and ensures that you do not exhaust your IP address allocations."
Kubernetes has evolved but there remain many barriers in configuring it for edge scenarios. Whether running on bare metal, VMs, containers, or even Raspberry Pis, applications at the edge need the lifecycle management, security rigor, high fault tolerance, and scalability that Kubernetes struggles to provide. By contrast, HashiCorp Nomad simplifies distributed deployments, brings operational efficiency at the edge and is built to manage heterogeneous environments.
Norris hopes opening up Netreap will spur community innovation: "Up to now you would have needed to build this functionality yourself. We're hoping, by open sourcing Netreap, we'll help Nomad operators take advantage of the possibilities that Cilium provides including first-class network policy support and unparalleled observability with Hubble."
"Cilium has become the default platform for network connectivity, security and observability in Kubernetes, but there are also many workloads that won't be migrated to Kubernetes or don't suit it. With the open sourcing of Netreap, we are excited to see how Cilium can improve the networking and security experience for Nomad users. With Netreap, and with new features like Cilium Mesh, Cilium is becoming the standard approach to cloud native networking both within and beyond Kubernetes." Liz Rice, Chief Open Source Officer Isovalent
Find out more about Netreap, check out the code on GitHub and join us on Discord to get in on the conversation.